Construction Industry Professionals You Can Rely On
United Construction Partners owners Gus Kallopoulos and Lou Bizien have over 50 years of combined experience in commercial construction, and they've been working together for more than 20. Both owners bring to United Construction Partners the experience and expertise that come from managing hundreds of successfully completed projects.
Gus' 23 years in commercial construction include generating new business, estimating, negotiating with clients and contractors, and overseeing projects through completion. His B.S. degree in architectural technology from New York Institute of Technology helps him understand and visualize a client's ideas and goals during the design and preliminary drawing phases.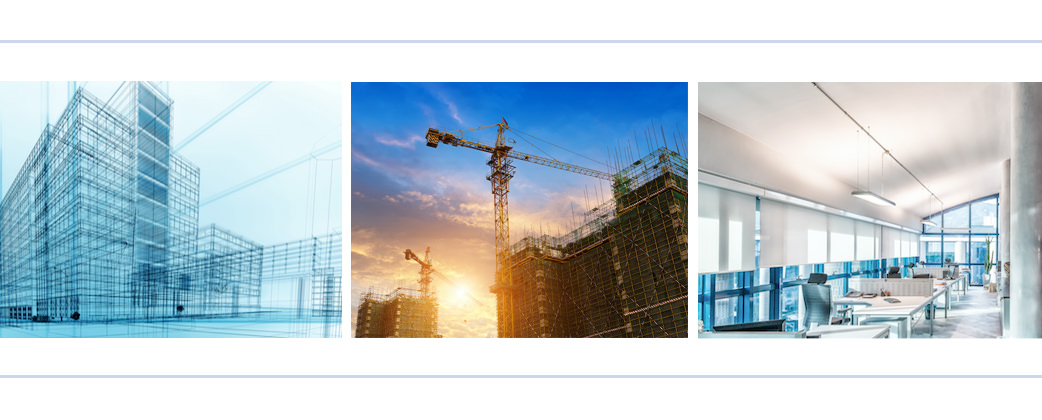 Lou has worked in commercial construction for more than 30 years, overseeing every aspect of field operations. Together, they're very "hands-on," giving their personal attention to every project.
As operations manager, Gus directs "inside" functions, handling planning and quote preparation at the front end, and ongoing administration over the course of the project. Lou manages field operations, taking the project from planning, permitting and scheduling through completion.
As point person in the field, Lou oversees all of UCP's field supervisors and personnel to make certain work meets or exceeds customer expectations. At the same time, he maintains quality control, ensuring safety compliance and securing the certificate of occupancy.
Most important in this highly competitive industry, the owners believe, is service and quality of workmanship. Quality comes with experience, and the UCP team has it, with seasoned, proven site superintendents and crew members who mirror the owners' quality approach in every phase of a build. Equally important, we're adept at working under the time constraints typical of fit-out projects.
Members of our team share a strong work ethic; whether we're making minor alterations or managing a complete interior fit-out, we strive for excellence in quality and service on every project.
The result: long-term relationships with clients who come back, again and again. We'd appreciate the opportunity to show you what we can do. Call us at 973-729-9000 or click here to contact us to discuss your specific needs.