Our Goal: Enduring Client Relationships
United Construction Partners Inc. manages office renovations and corporate build-outs/tenant fit-outs. We're a commercial general contractor whose success is grounded in decades of experience, attention to every detail and a responsive, personalized approach with clients — more than 90 percent of whom bring us repeat business and referrals.
Our clients include commercial real estate companies, property management companies, corporate and industrial clients, and office building tenants who need interior space designed and built to meet their unique requirements.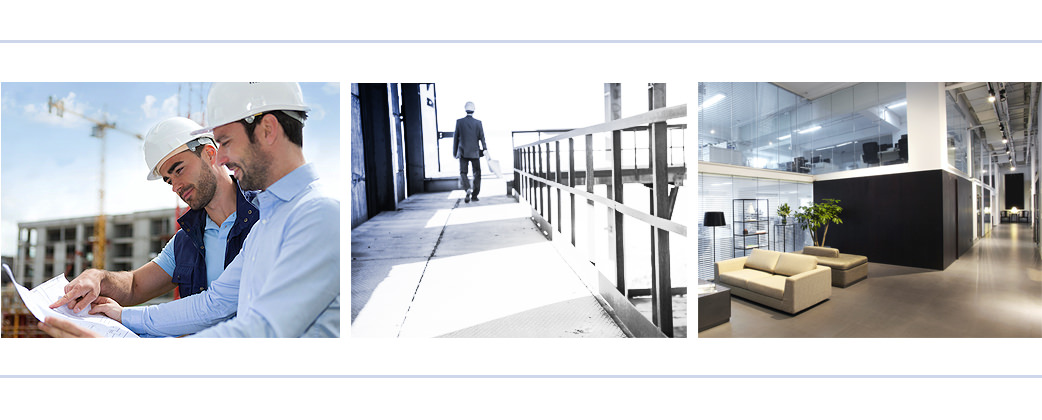 We can manage your project as your general contractor for an interior build-out, take a project from design through construction, or manage the interior fit-out of your leased office space. On every project, we view our client as a member of the project team.
From permitting and scheduling to overseeing subcontractors, maintaining quality control, ensuring safety compliance and securing your certificate of occupancy, we will manage your project with care, respect your deadlines and adhere to your budget. We maintain high standards for a reason: We want to be your trusted, long-term partner.
Our goal is for United Construction Partners to gain the respect of our clients and the construction industry for our honesty, integrity, and commitment to providing the highest level of professionalism in all we do.
We understand our reputation is on the line every day, in every detail of every project. When a client calls us, we're usually able to respond the same day — and you get that personal response from a principal of our company, not from a subordinate.
That's the personal, responsive, reliable approach you can expect from United Construction Partners.

Call us at 973-729-9000 or click here to contact us to discuss your next project.