Owners and Tenants Capitalize on UCP Value Engineering
Clients, including tenants, often look to United Construction Partners to manage a project on a fee basis from design through completion.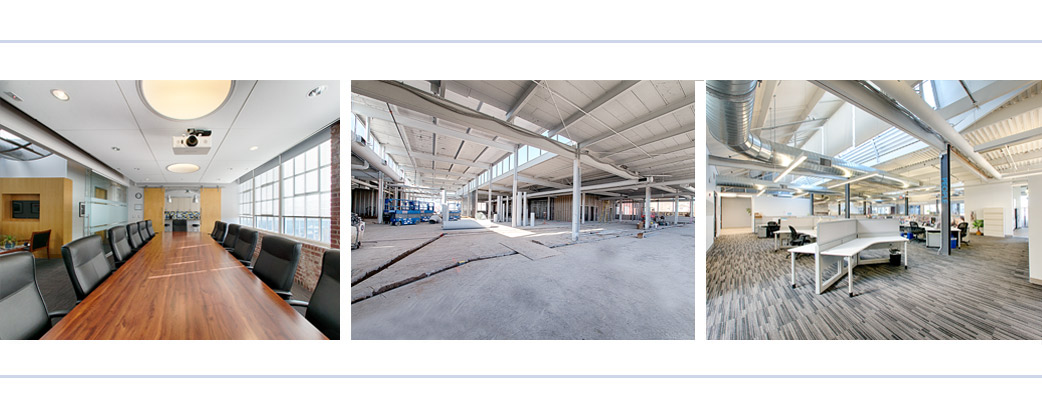 In the role of construction manager, we act as your agent. We work with the designer, architect and/or engineer to put together plans. Thanks to our years of experience, we're also able to offer value engineering suggestions to increase efficiencies and usability — as well as saving you money.
As your construction manager, we handle pricing and bidding, qualify all subcontrators to ensure we have the right contractor for each stage, and then oversee the entire project to its completion. If your space is occupied, we'll work around your employees and in off-hours to deliver your project on schedule and within your budget.
We'd appreciate the opportunity to discuss your project and show how we can help you.

Call us at 973-729-9000 or click here to contact us..