End-to-End Project Management with Minimal Business Interruption
As your commercial general contractor, United Construction Partners will oversee your entire project. No project is too large or too small; we have successfully managed fit-outs, start to finish, for occupied and unoccupied spaces ranging from 2,000 to 100,000 square feet.
The client — typically a commercial real estate company, building or property management company, corporate industrial client, or a tenant — furnishes a design or plans for an interior fit-out or other general contracting work, and we'll run the project from start through completion.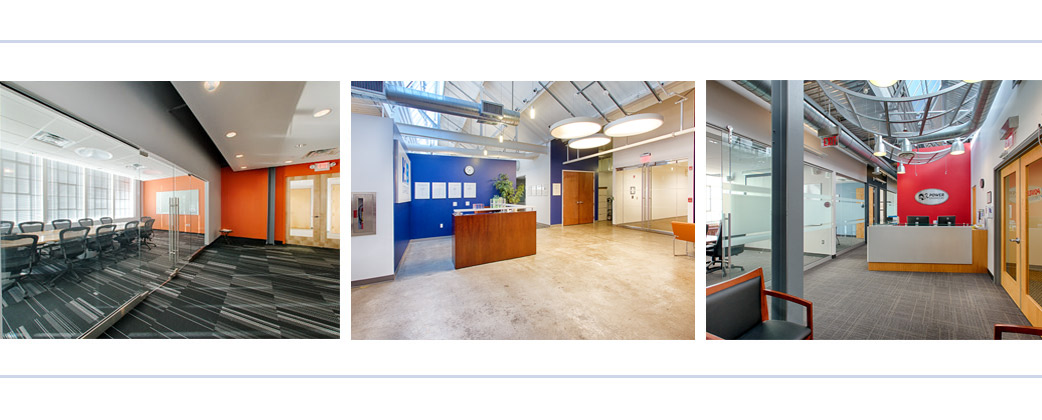 Our professionals will review the design, handle the competitive bidding process, and qualify, hire and manage every subcontractor. We will take the project through scheduling, procuring materials and equipment, administering the budget, and ensuring safety compliance and quality control.
Often business needs dictate that we meet aggressive schedules, and we do that — and come in at budget.
If your space is already occupied, we'll make every effort to minimize business disruptions. We'll accommodate your employees' needs by maintaining a safe, clean environment and scheduling our work around yours.
We'd appreciate the opportunity to discuss your specific needs.

Call us at 973-729-9000 or click here to contact us.