Our Experts Will Help Create Your Ideal Space
Often business and professional tenants lease space in an office building but need help adapting that space to their needs. The same is often true for shopowners moving into new retail space. United Construction Partners has managed hundreds of office and store fit-outs for tenants.
If you have plans, we'll work with them. In the absence of a design or plans, United Construction Partners will hire an architect or engineer to create a design and produce drawings that address your ideas and needs.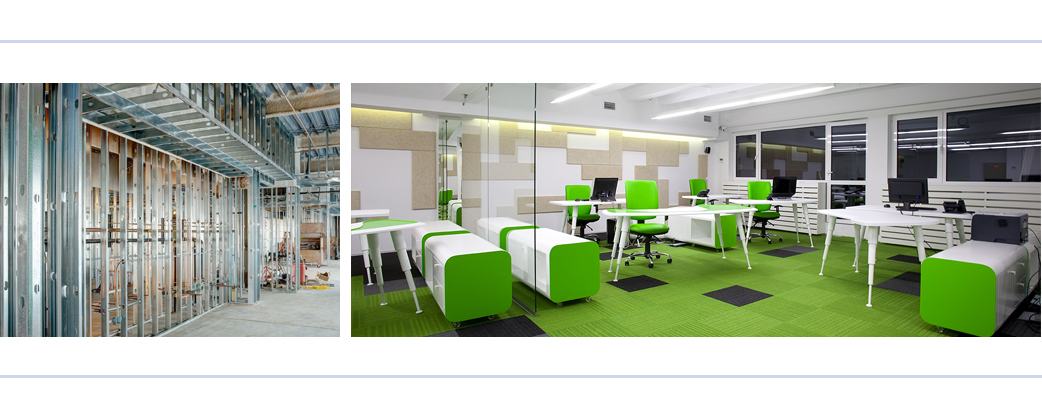 The architect or engineer functions as part of our team and we will manage the project as your general contractor from the design phase through finished construction.
We'd appreciate the opportunity to discuss your unique design and construction requirements.

Call us at 973-729-9000 or click here to contact us.